Giving Back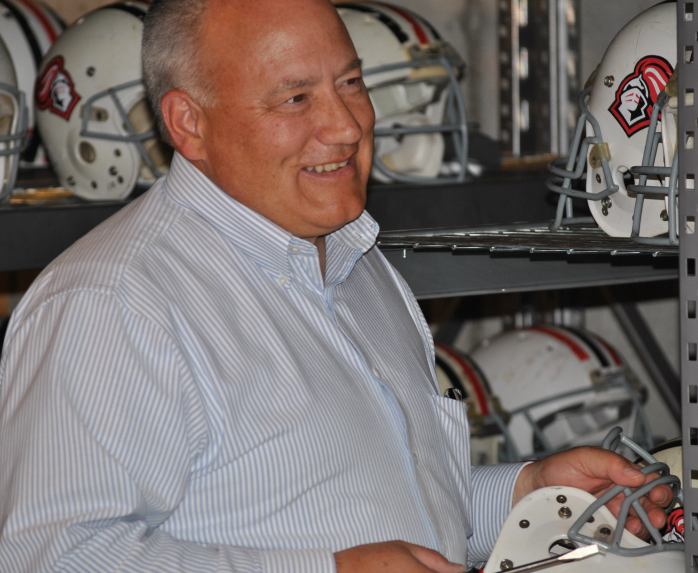 Robert K. Beck & Associates is a law firm that believes in giving back to the community.  Robert has been involved with the community and generously given of his time and resources over the years.
Robert continually serves in his local church and has been and avid volunteer for youth sports programs.
Coach Robert Beck
For many years, Robert was known as "Coach Beck" as he coached little league baseball and Grid Kid football teams.
Robert maintains that giving back to the community is both an honor and privilege. He sees volunteer involvement as a critical value that is necessary to maintain the quality and vitality of the community in which we live.
Idaho Falls Cinco de Mayo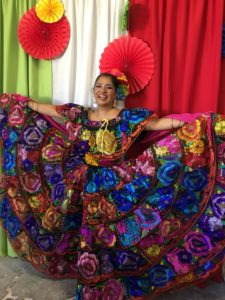 Robert has donated his time to be a part of the organizing committee for the Idaho Falls Cinco de Mayo celebration. 
This is one of the largest events in East Idaho that brings the community together to celebrate Hispanic culture.  From folkloric dancing groups and mariachi bands to games and novelty booths the Cinco de Mayo celebration bridges cultures with fun and activities. 
The Idaho Falls Cinco de Mayo celebration was established to be an annual event where the community as a whole can join together and enjoy a fun-filled fiesta.